Your holidays in Camping Calpemar...

Animation and activities we offer you
Depending on the season.
Live music all year round, once or twice a week.
Line dance lessons, once a week. Zumba in summer.
Small children play ground.
Children´s entertainment in July and August.
Spanish lessons for foreigners from November to April.
Hiking from October to April.
All our services at your disposal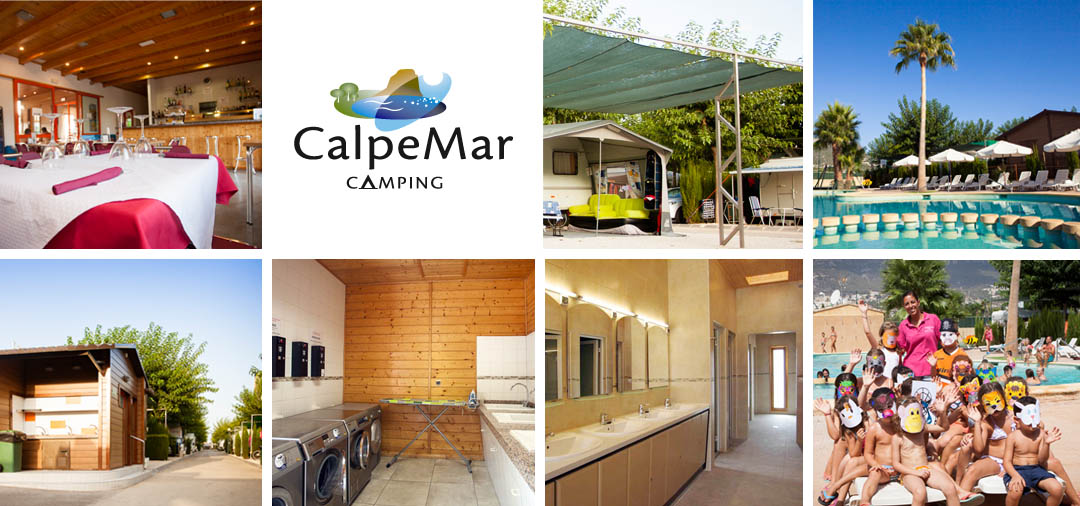 Our bathrooms
Permanent warm water. Heating in winter.
Baby bath.
Disabled bath.
Chemical toilet.

Laundry
Washing machines.
Tumble dryer.
Iron.
Iron board.
Clothes washer sinks with warm water.


Bar Cafetería
Combines dishes, snacks, sandwiches, drinks, ice-creams, etc. We prepare Paellas on order.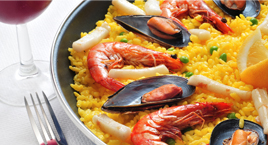 Reception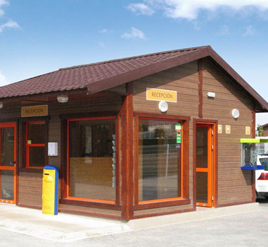 From April to October from 09:00 to 21:30 From November to March from 09:00 to 20:00
Post, collection and delivery.
Fax.
Accepted, credit cards.
Safe deposits.
Local, sports and cultural information.
Pets, are allowed in Camping Area, on a lead.
24 hours access control.
Wi-fi access with tariff.

Social club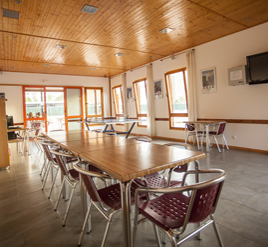 Library and TV. …

Pool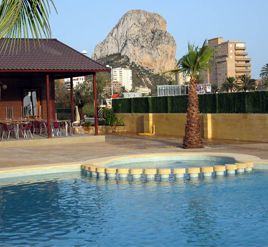 Open air swimming pool. (Kids & adults).

Leisure facilities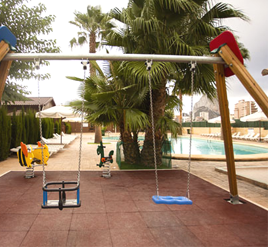 Small sports ground, to play football hall and basketball. Petanca ground. This area is open from 10,00 am until 10,00 pm.
Small children play ground.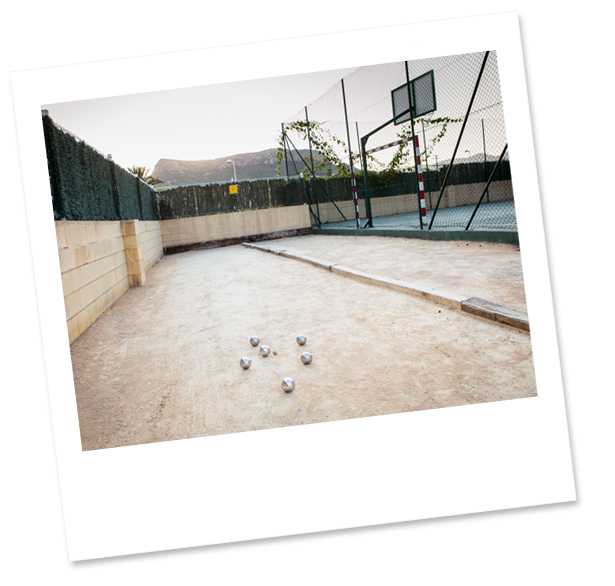 Otros servicios
Primeros auxilios. Médico concertado.

DEA Defibrillator.

Lavado de autos.
Inodoro químico para vaciar las casettes químicas.
Venta diaria, prensa, pan y cubitos de hielo.

Near by services
300 m. Arenal beach and sea front promenade.
300 m. center of Calpe.
450 m. supermarkets.
150 m. local bus.
1.500 m. bus station.
3.000 m. train station (línea Alicante – Dénia)
300 m. petrol station.
1.500 m. port of Calpe.
1.500 m. Peñón de Ifach.

Sports and activities you can practise near to the Campsite
Climbing / Cycling / Diving  / Fishing / Hiking Kite-Surf / Paddle-Surf / Rowing / Sailing Tennis / Windsurf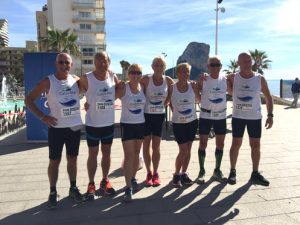 Pets
You can bring your pet, always on leash and under control.   Pets shower.
RULES TO BE OBSERVED BY ALL OWNERS OF COMPANY ANIMALS
Obligation to declare pets at the time of registration.
Maximum number of pets per plot: 2
Keep the animals tied, even within the plots and always under control, avoiding all time that causes discomfort to the neighbours.
Walk the animals out of the Camping.
It is forbidden to enter pets in common areas such as blocks of toilets and showers, social room, laundry, swimming pool and sports area, bar, etc. As well as to the bungalows.
IN ADDITION, FOR OWNERS OF THOSE POTENTIALLY DANGEROUS COMPANY ANIMALS:
Present the animal's passport at the reception, together with the update of the vaccines, especially the rabies virus.
Liability insurance, whose policy must be shown by the owner at the reception.
Permanent muzzle.
Tied in short, throughout the stay.